Here some of my favorite looks during the TCA's!
Lily Collins
She's one of my favorite actresses and I was waiting for her the whole time I was watching the TCA's! I guess I'm
that
obsessed with her. For
me
, she's the best dressed actress during the TCA's. Her outfit's really pretty. The black cropped top, the skirt, the palm trees on the skirt, the hair, the stilettos, everything!
Bella Thorne
I'm pretty much inlove with every bit of her outfit! Now Ms. Thorne, do you mind me asking where you got your sweatshirt-like top and skater skirt?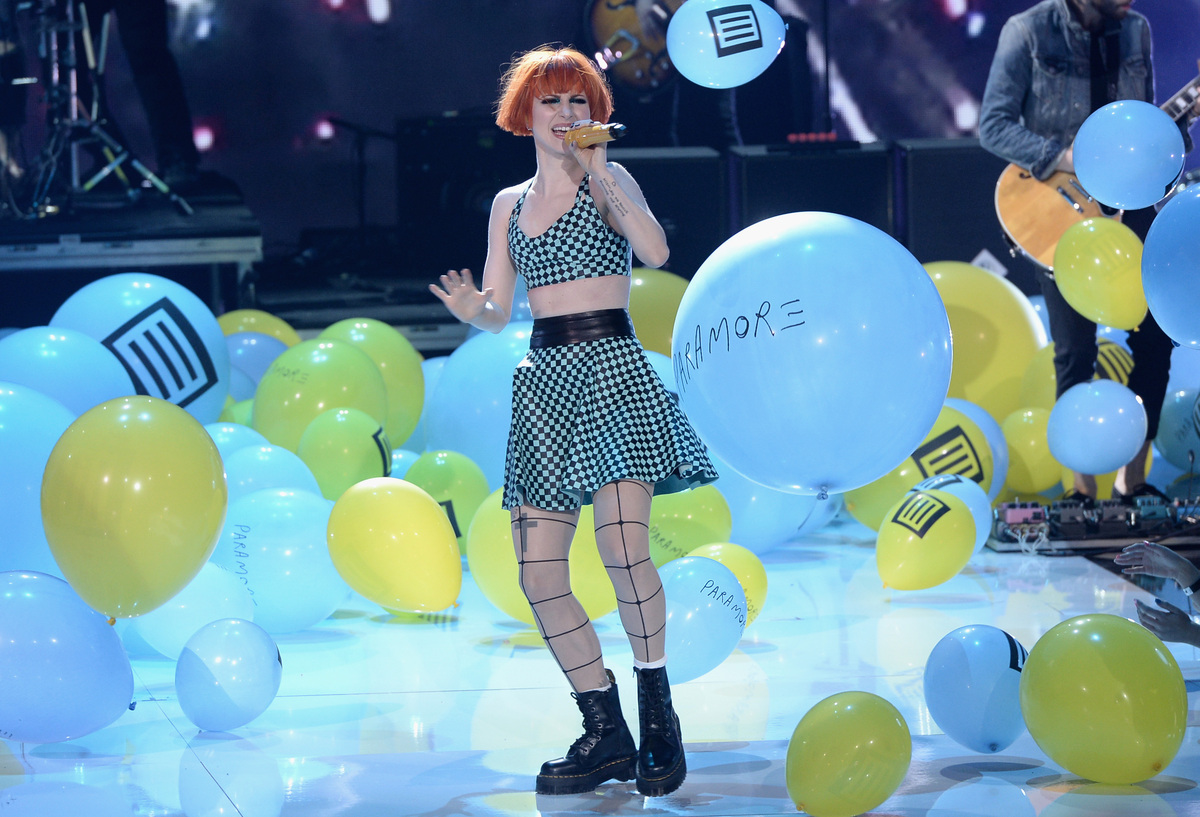 Hayley Williams
The first picture above shows the outfit worn by Hayley during their performance of Still Into You. I just love that outfit like I can't even put into words how much I love it. I mean it's pure perfection and Hayley's new hair is a plus! The second picture shows the outfit worn by Hayley to the show itself and I just love it. Hayley is actually one of my style icons but the pieces she wears will definitely not look good on me.......... oops.
Selena Gomez
Selena never fails to make my fashion heart (what) happy whenever I see pictures of her because her outfits are always beautiful! Her sense of style is just perfect.
Lucy Hale
That cream colored cropped top, skater skirt and the minimalist heels (as I would like to call it) is the most beautiful combination ever.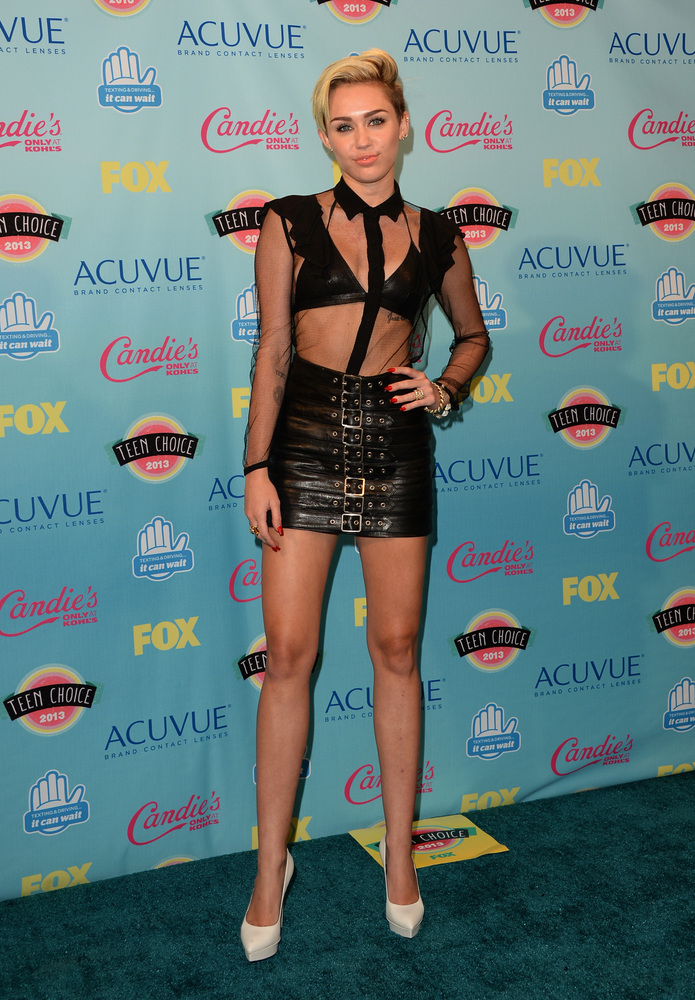 Miley Cyrus
Miley winning the fashion trendsetter thingy majiggy award is no surprise at all, I mean damn gurl ur outfits r gr8 (okay did I just type like that) just like what she wore to the TCA's pictured above!
Who are YOUR top 1 or 2 or 3 or how-many-they-may-be best dressed artists during the TCA's? Please do comment below!